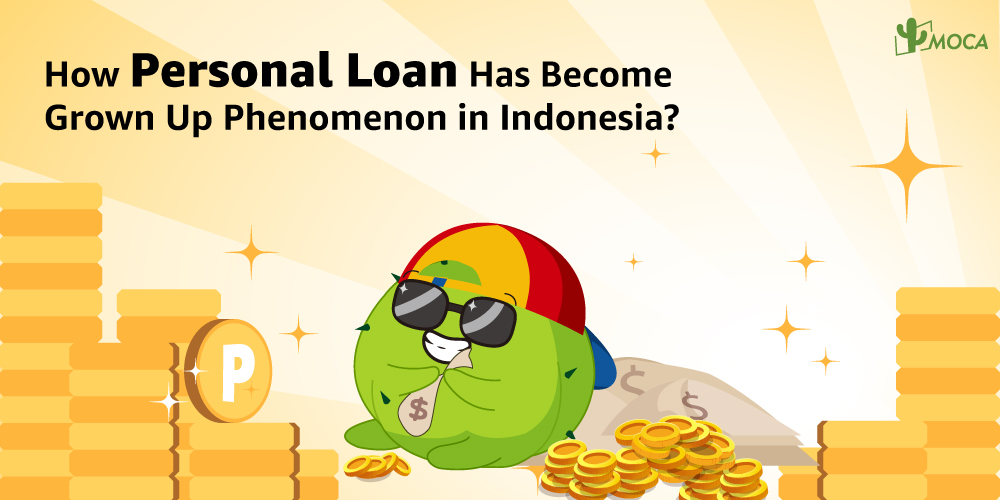 Indonesia's increasing income and wealth, looseness, and flexibility of financial policy contribute to the growth of personal loans.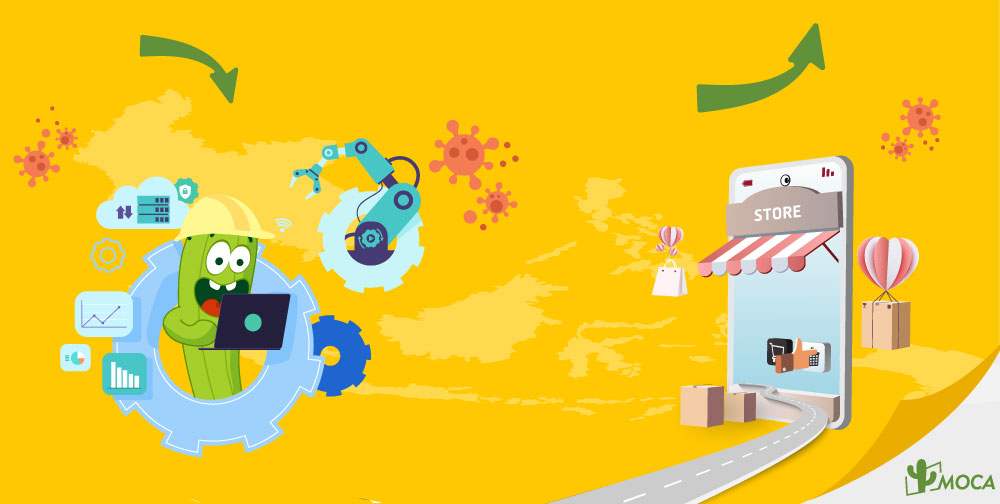 Southeast Asia's rapid digitalization during the pandemic demonstrates the region's digital economy's enormous opportunities, according to the report.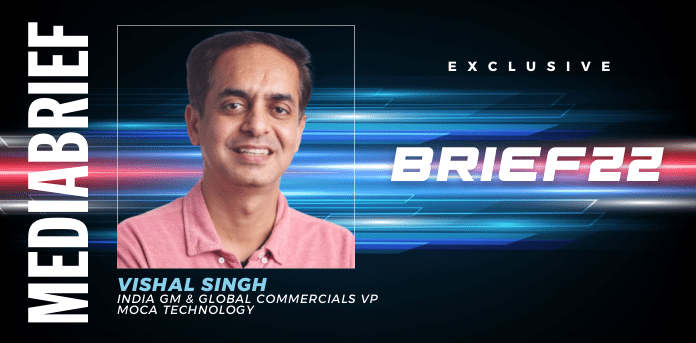 Vishal Singh, India GM & Global Commercials VP, MOCA Technology, writes on the invitation and exclusively for our special series BRIEF22, where industry stalwarts, thought leaders, industry captains, business heads, brand custodians and other C-suite heads share their learnings from 2021, and guidance and inspiration for the year ahead.