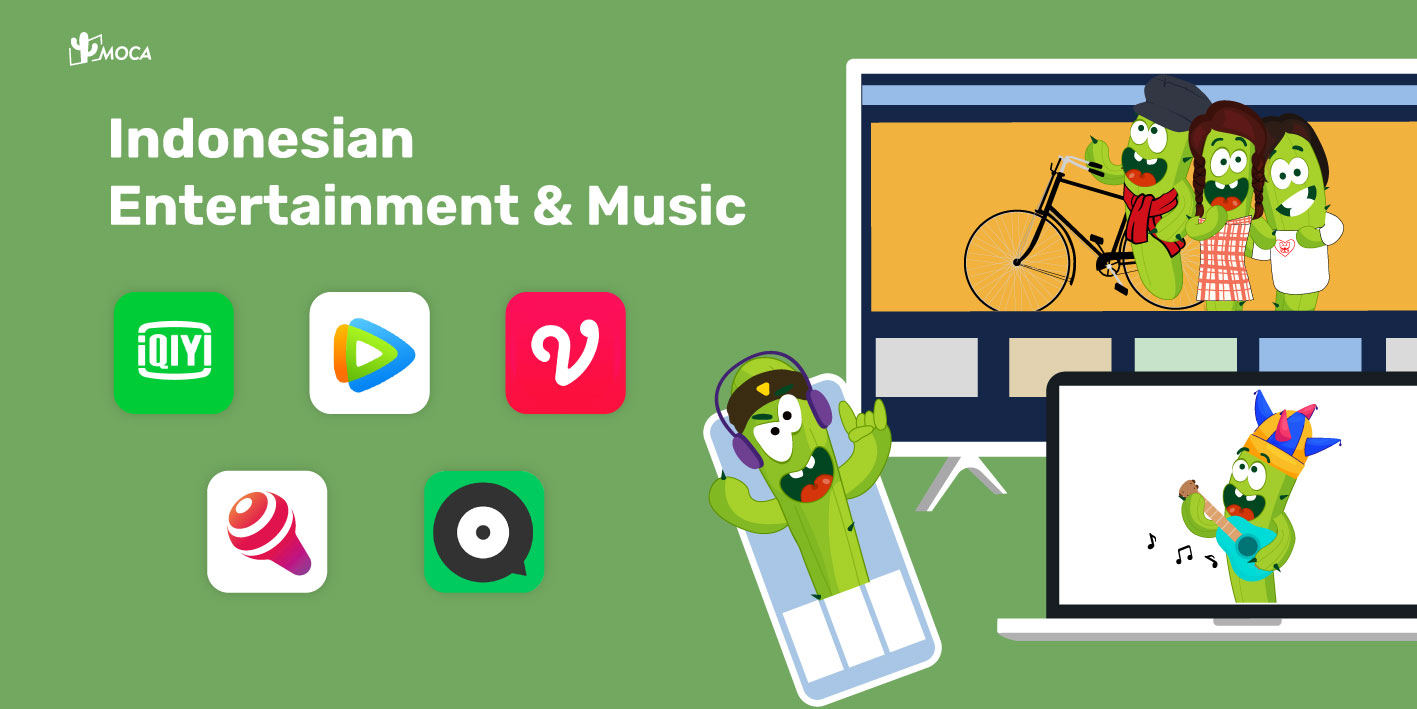 The overall Indonesian Entertainment & Music revenue is expected to grow at a 7.7% CAGR through 2027.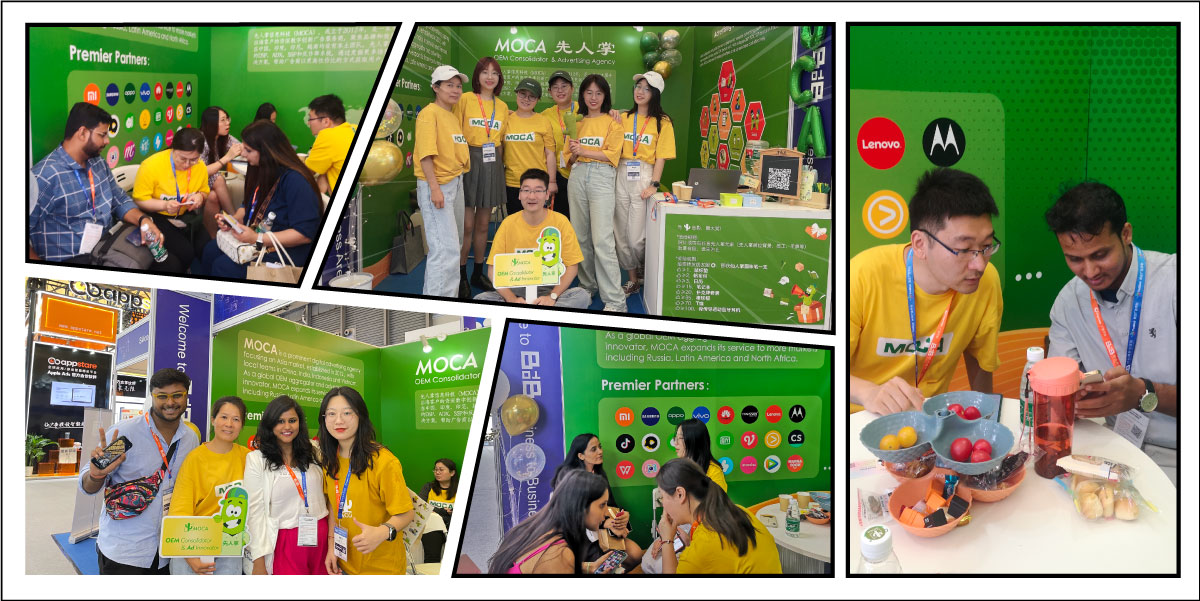 The 20th ChinaJoy (China Digital Entertainment Expo & Conference), has come to a successful conclusion. Thank you all visiting MOCA booth.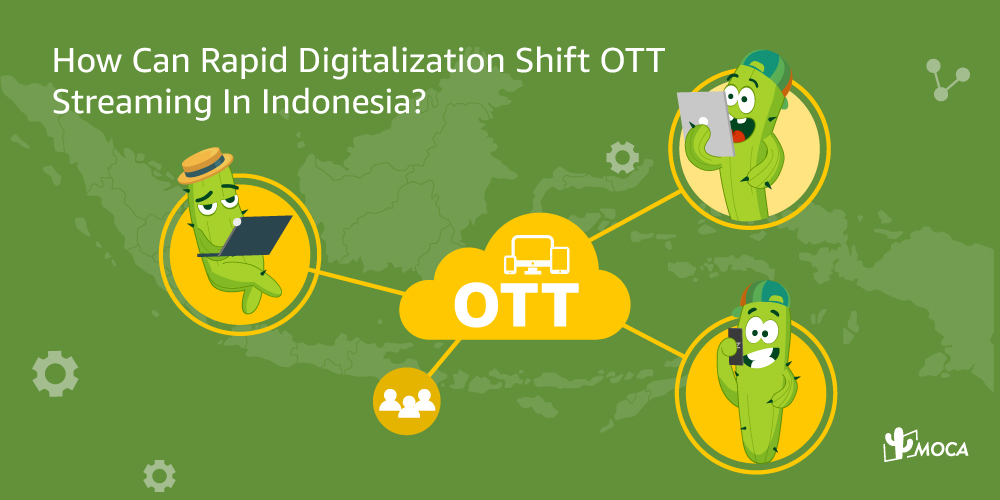 In Indonesia, the OTT market is anticipated to experience intensive growth over the past years due to the increasing popularity of smartphones and the internet, which have dramatically altered the distribution of content in the country. The increase in OTT subscriptions improves the localization efforts in the country, which focus on creating local original content, maintaining competitive price points, and building local partnerships. The availability of high-speed internet and smartphone applications has augmented the growth of the OTT market and has contributed to the rise of OTT platforms in Indonesia.